The late Robin Williams once said, "Spring is nature's way of saying, 'Let's party!'"―Nothing could be further from the truth after a very long, record-breaking cold winter. We're thrilled spring is here. So, why not bring the celebration to your bedroom? It's a room you'll love waking up in―hearing the sound of birds singing outside while seeing bright, colorful decor inside.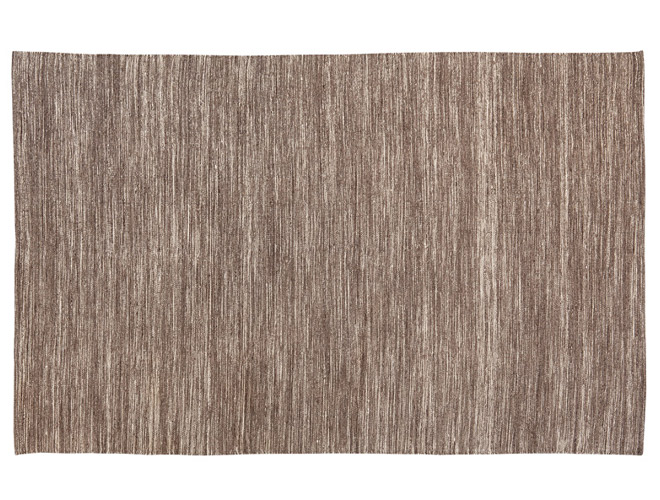 START WITH A FRESH FEEL
New furniture with romantic touches and elegant styling energizes the scene. Go for white, cream or light pine finishes to brighten things up. Have fun landing on a style. Quaint country cottage or classic contemporary with crisp, cheerful touches and clean lines add chic flair. Vintage inspired furniture, white in color with gently distressed accents, creates the aura of a rustic spring retreat. Pine furniture delivers a perfect woodsy feel.
LIGHTEN UP
Start with the floor. Roll out a new rug, light in color with perhaps a beautiful spring pattern. Switch window treatments. Colorful curtains, blinds or shutters will do the trick. Fix lighting. Add chandeliers, hanging lights, stand up lights or lamps to improve illumination. Cover your bed's headboard with bright upholstery or a gorgeous slipcover. Get beautifully colored bedding, like accent pillows, bedspreads, comforters, quilts, blankets and throws in cool fabrics. Search for leafy or floral motifs, natural texture and luminous styles with pastel hues.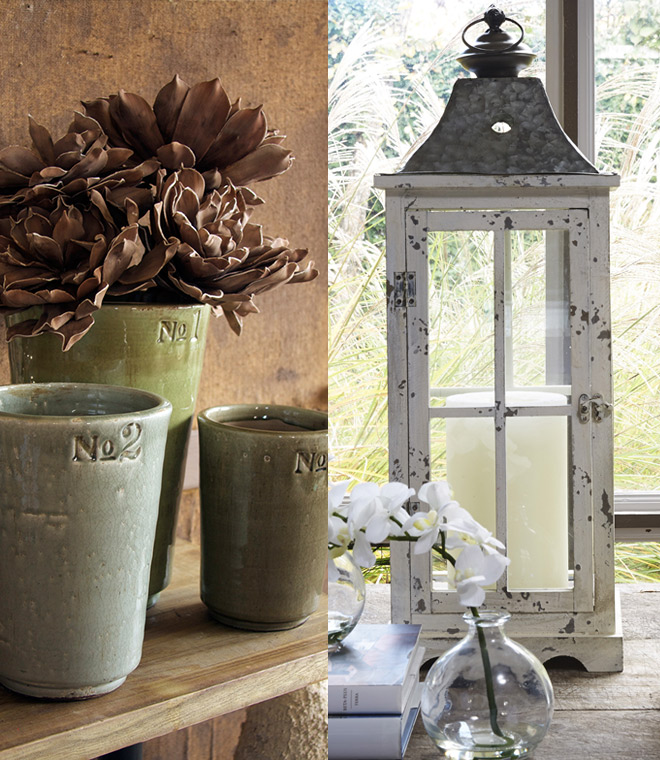 SOMETHING MORE?
After brightening the room, beautify your nest with personal touches. Dress up the walls with framed art, photos and canvas paintings. Add splashes of color by placing vases, bowls, baskets and bottles filled with real or artificial flowers around the room. Bring beauty and sweet fragrances to the area with candles and diffusers. Plant a succulent garden or display potted flowers in a planter box for a touch of nature. Tap into your creativity to add more springtime delight. For example, use paper or fabric flowers to decorate lamps or chandeliers. You'll find the possibilities endless.