At some point, every parent has likened their kid's bedroom to either a pig sty or a zoo (or maybe even both). Why not just embrace the situation and let their room become a full on jungle? No, we're not suggesting that you give up and let them live in a room of mess and destruction! Instead, transform their space into an animal kingdom and charge them with the task of being the room's zookeeper.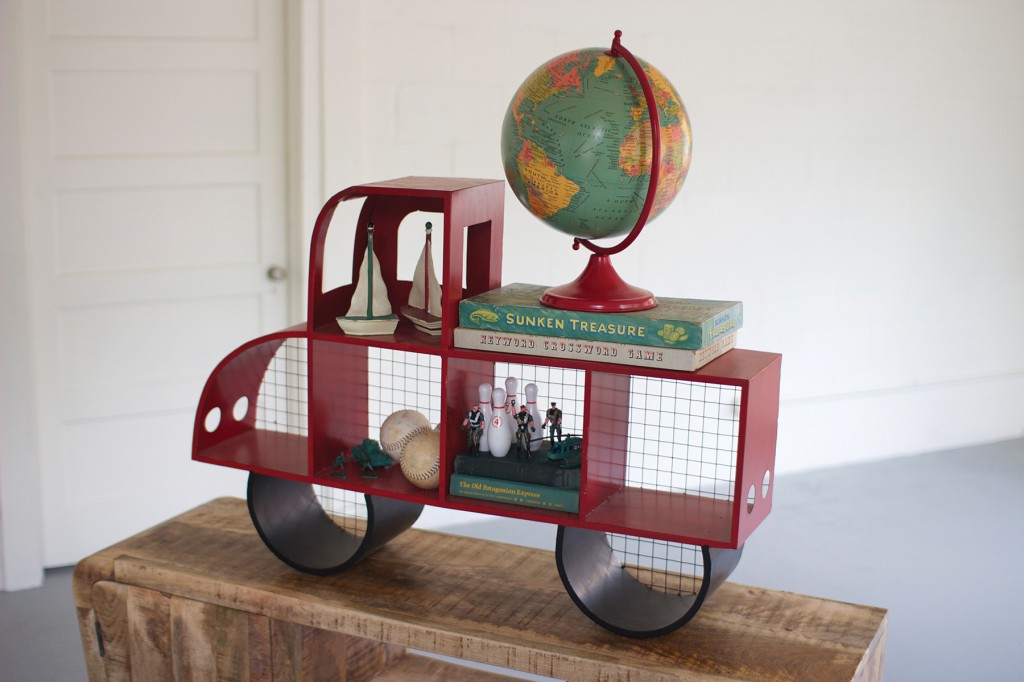 Make Toys Part of the Decor
The age-old problem of where and how to store stuffed animals is easily solved by incorporating the creatures into the room's decor. Low-hung shelves offer easy access and allow kids to put their furry friends on display.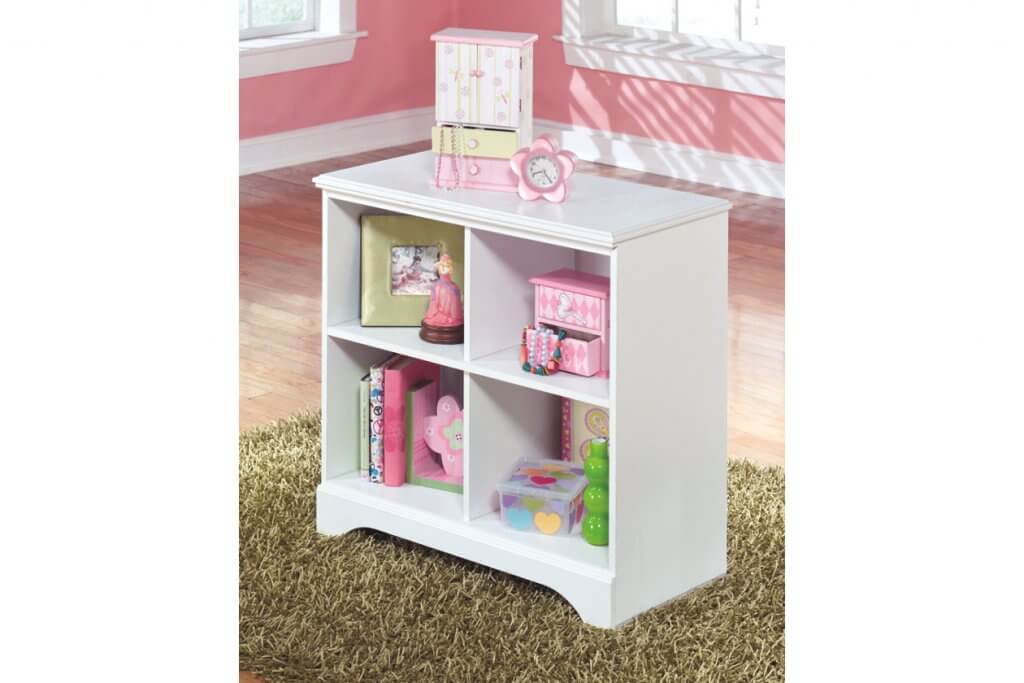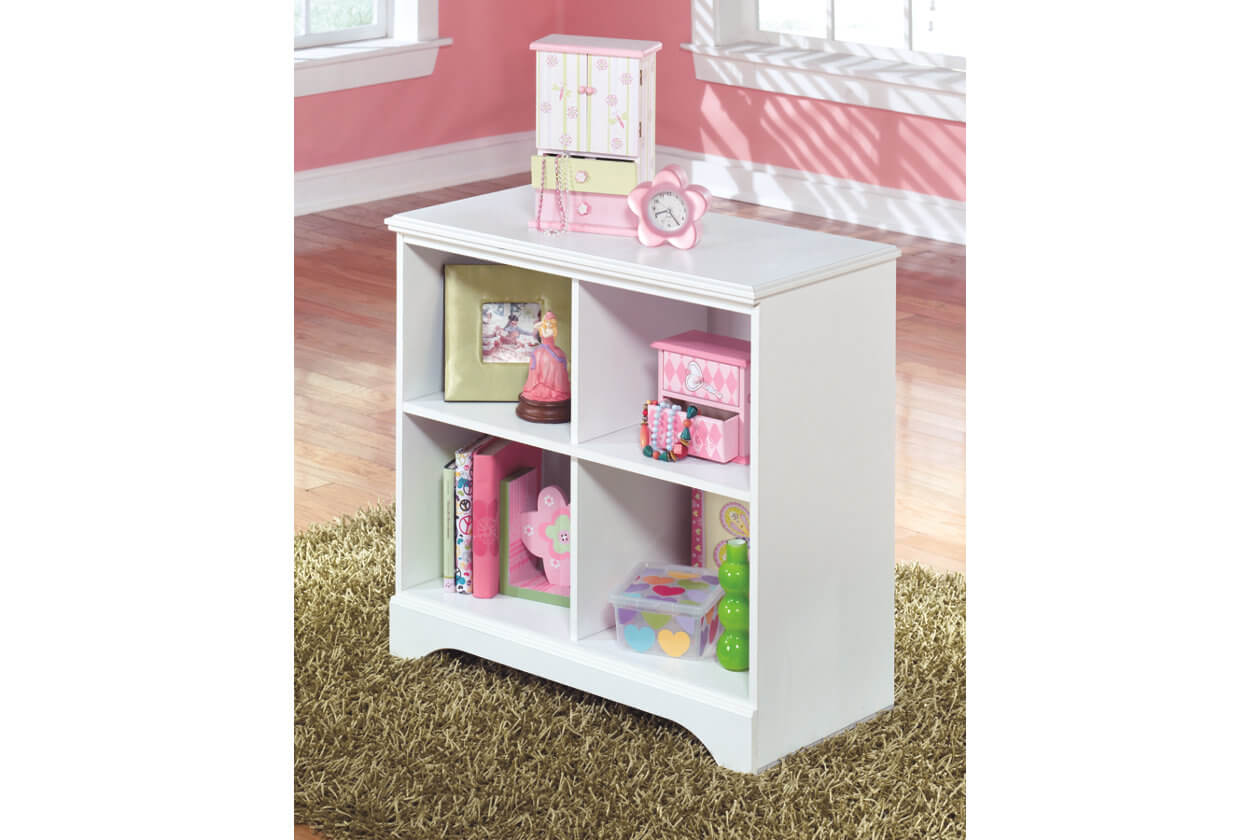 Add Storage Pieces
Make it easy for your child to maintain order by adding storage units to their room. Open cubbies in the Lulu loft bin storage unit make cleaning a breeze for your little one. Add baskets or bins to house Legos, Barbie dolls, games, books and much more.
Incorporate Favorite Creatures Wherever You Can
Bookcases have a tendency to become one of the most cluttered areas of a kid's room. If your child can't reach the top shelves, it only makes sense that the lower half of the bookcase is going to become a mess. For this reason, you're much better off with two shorter bookcases. You can also call on the critters to help your kiddo maintain tidy shelves. Our adorable whale wall shelf, for instance, will help keep their favorite stories stacked up straight.
To further emphasize the animal theme, why not add a few related books to their little library? Some of our favorites include:
The Gruffalo by Julia Donaldson (Ages 3-7)
Pete the Cat: I Love My White Shoes by James Dean and Eric Litwin (Ages 4-8)
The True Story of the 3 Little Pigs! by Jon Scieszka and Lane Smith (Ages 5-8)
The Pout-Pout Fish by Deborah Diesen and Dan Hanna (Ages 3-6)
Go, Dog Go! by P.D. Eastman (Ages 3-7)
Do you have any books to add to the list? Let us know in the comments.