We are so excited to announce a gorgeous living room reveal from our friend, Emily Helm of Life With EmilyOpens in a new window. She has blown us away with this beautiful design, plus offered helpful tips for creating a cohesive space with your significant other.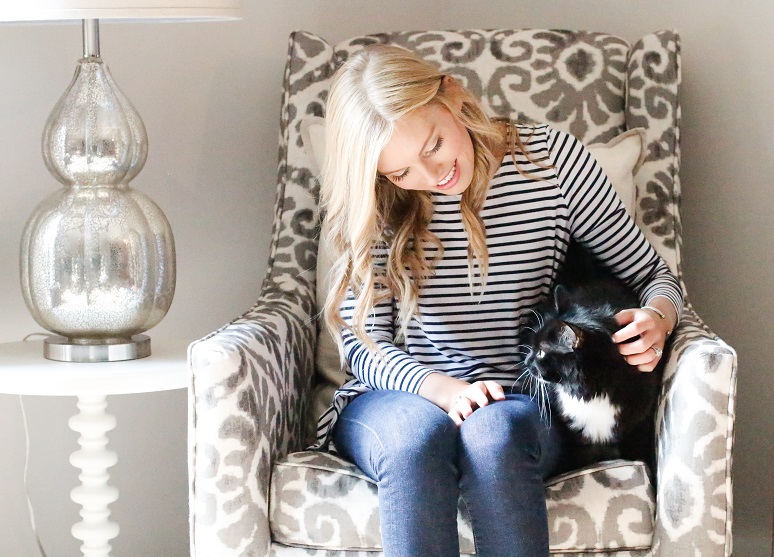 Emily has mastered mixing muted neutral tones, different metals and mercury glass accents to achieve an elegant space that they can still sit in and enjoy.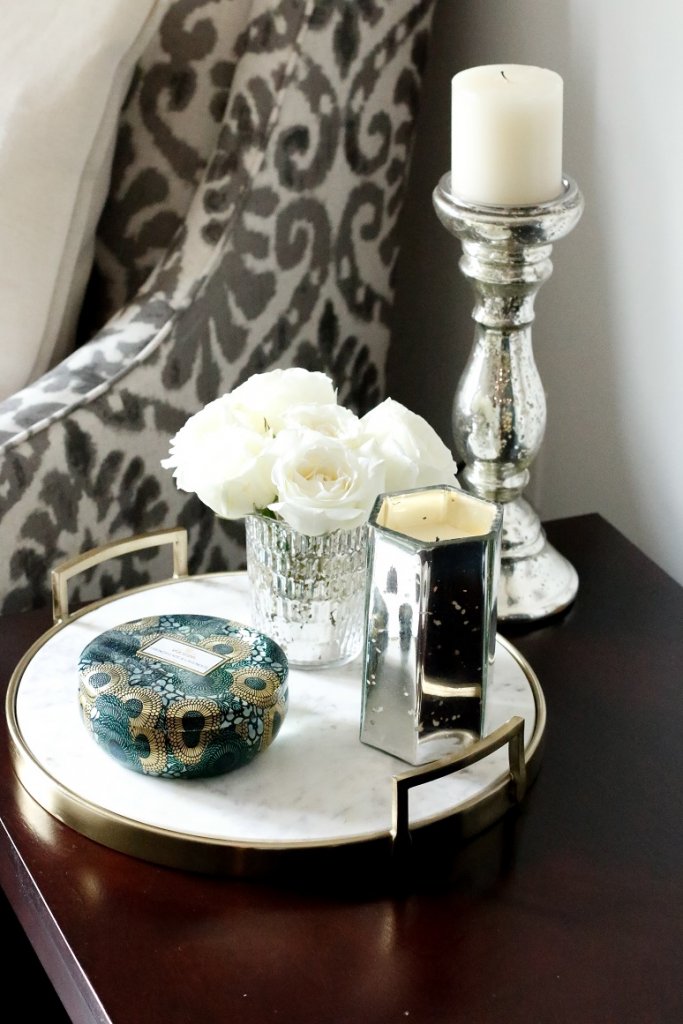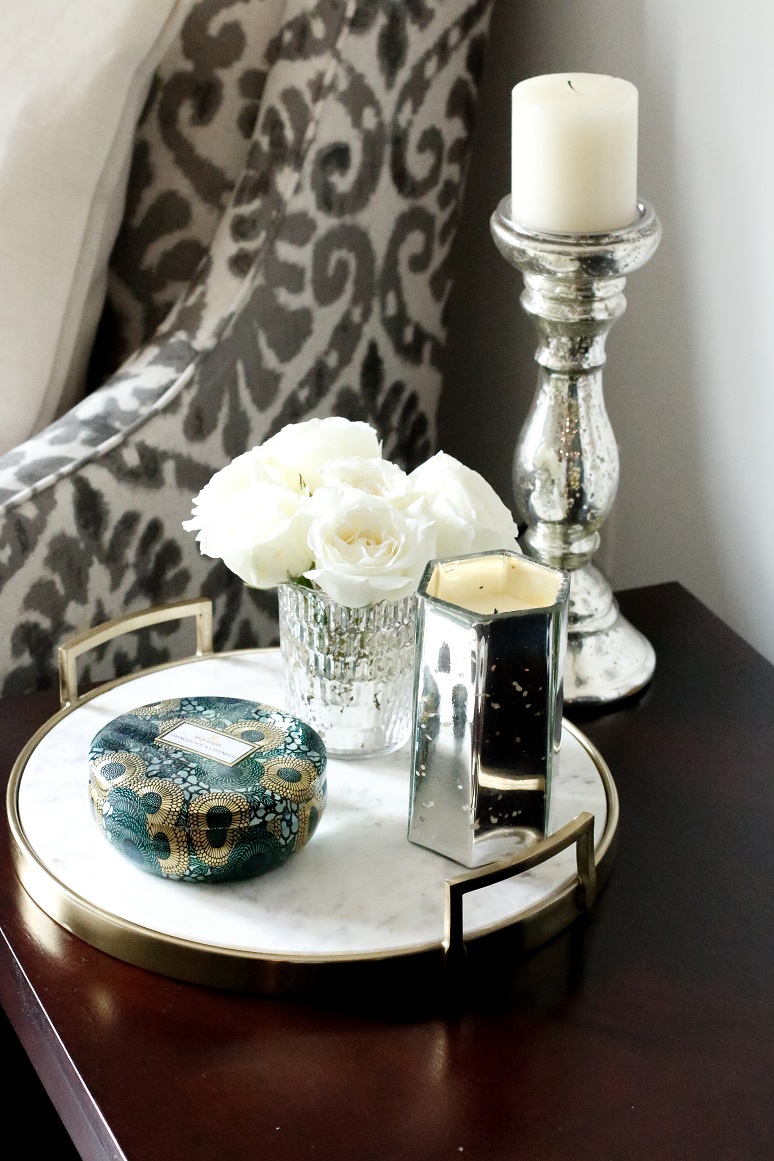 Their living room also features plenty of seating with the sofaOpens in a new window, accent chairsOpens in a new window, and pouf, so guests will have somewhere comfortable to stretch out.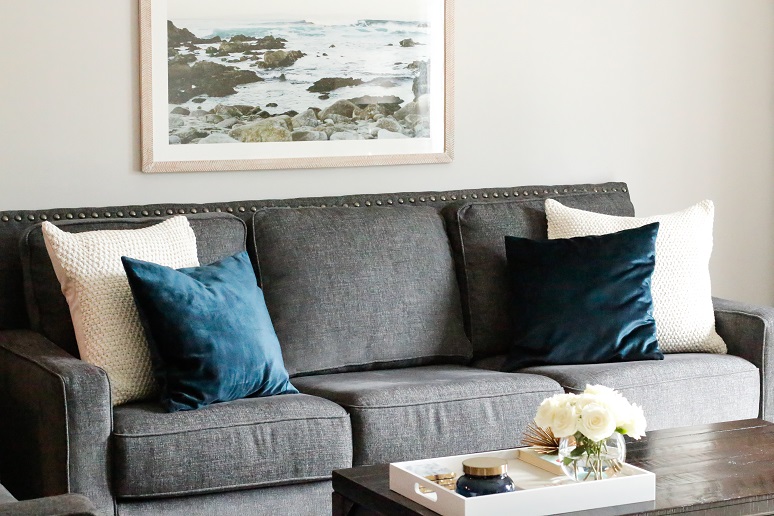 We love how Emily styled her sofa with a pop of velvet teal pillows. A bold accent color that works for both parties is the perfect way to complete a cohesive space.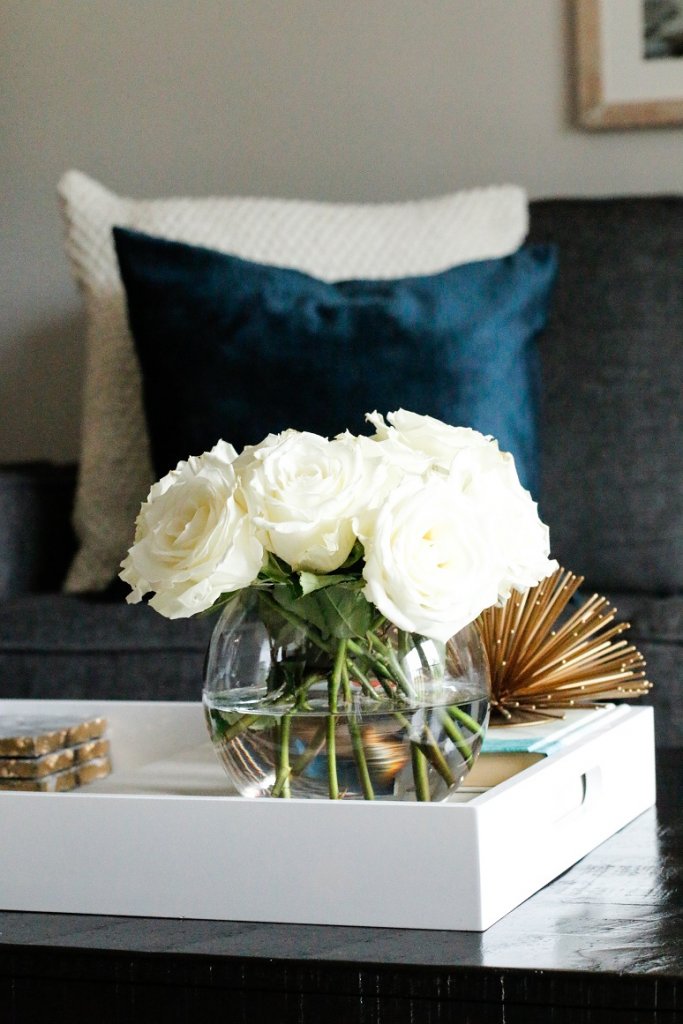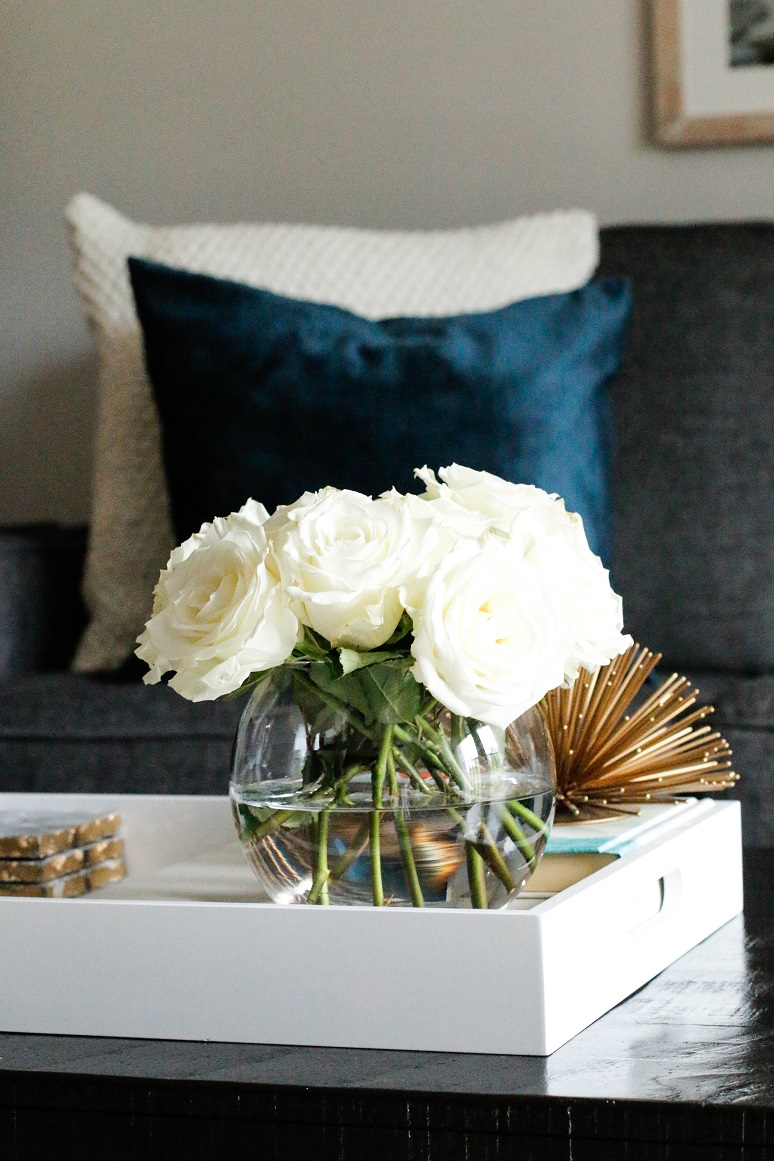 To find out more about the products used to create this stunning living room, click hereOpens in a new window.