Pop, fizz, clink! Here's to ringing in 2018 in style. A new year will be here before we know it and this year we've decided to countdown to midnight at home with some of our closest friends. For inspiration on how we're getting the party started, click here:
ON THE MENU
First things first, let's talk eats and drinks. Let's be honest, you know all of your friends' first question after RSVP'ing will be: "what are we having?" And can you blame them? The holidays are a time to really treat yourself and New Year's Eve is no exception. Break out your most fabulous dinnerware and serve the thing that tastes best with champagne: Lobster. Mac. And. Cheese. Is there anything more special than lobster and bubbly? We think not. Here's a fabulous recipe we'll be whipping up:
LOBSTER MAC AND CHEESE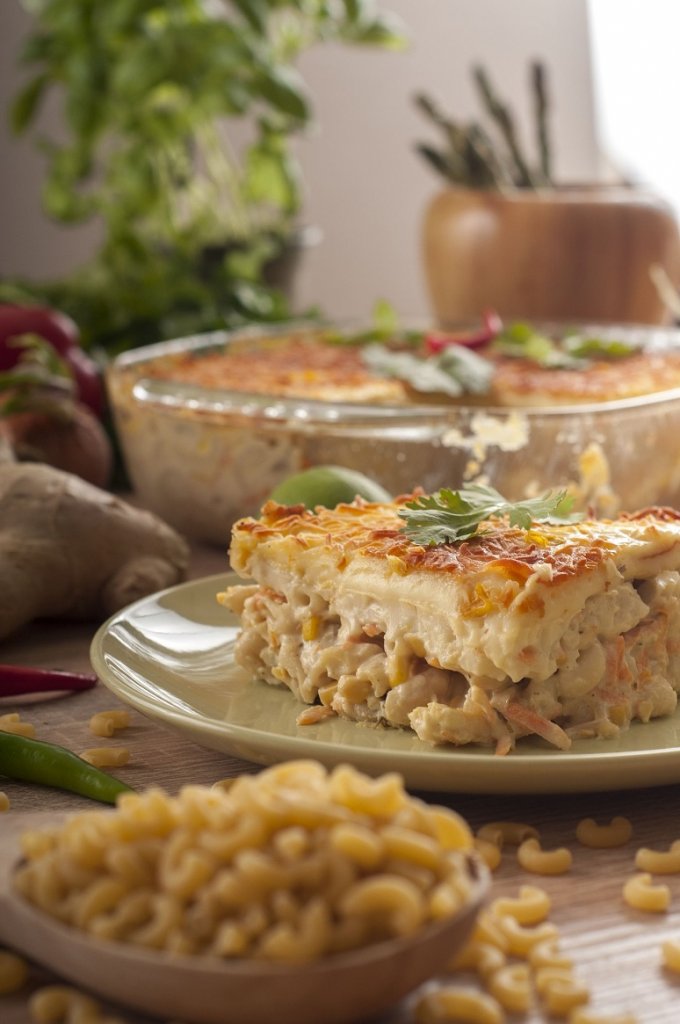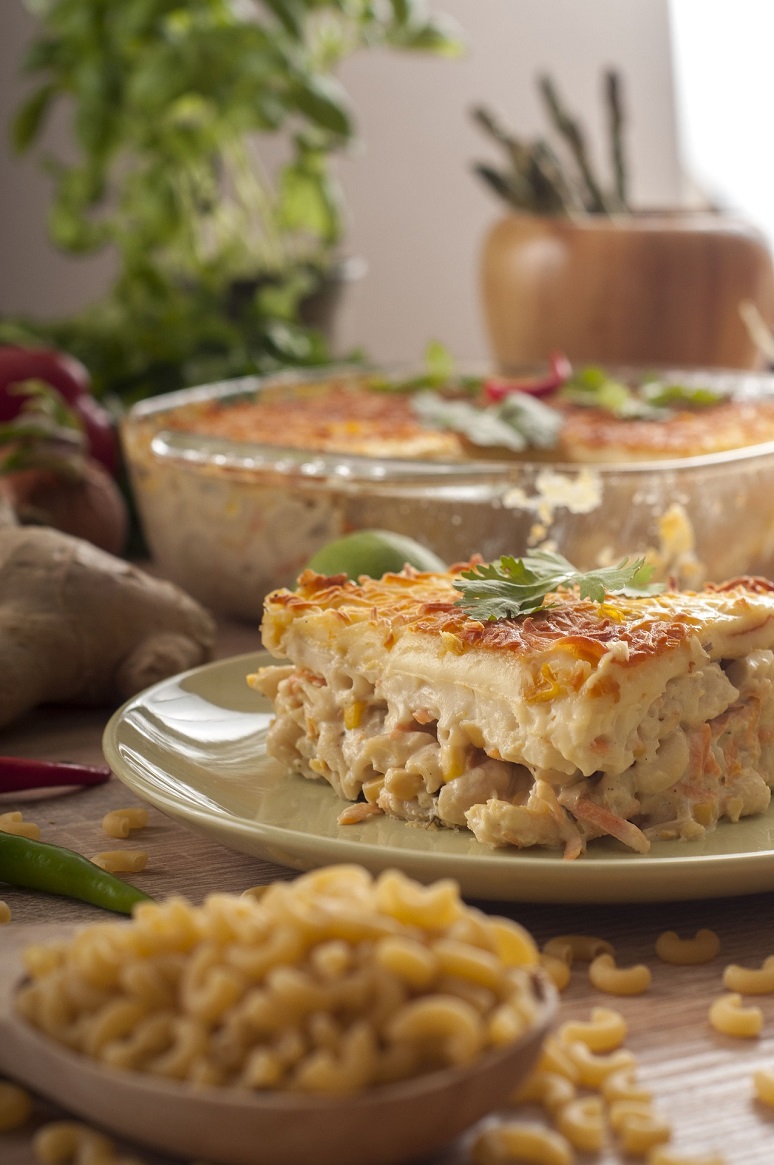 SOURCE: howsweeteats.com
yield: SERVES 8
total time: 1 HOUR 30 MINUTES
INGREDIENTS:
3 (6 to 7 oz) lobster tails thawed or fresh

1 to 2 pounds noodles of your choice, macaroni or fancy.

2 1/2 cups shredded cheddar cheese

1 1/2 cups shredded gruyere cheese

1 1/4 cups shredded parmigiano-reggiano cheese

2 cups heavy cream

4-5 oz cream cheese

3/4 cup white wine

1 chopped shallot

3 minced garlic cloves

3/4 cup panko bread crumbs

2 tablespoons butter

2 tablespoons olive oil
DIRECTIONS:
Preheat oven to 350.
Shell, clean, and coarsely chop lobster meat. Have patience. Set aside.
Grate all 3 cheeses. Add 2 cups of heavy cream to a double boiler, followed by cream cheese. Add small amount of the shredded cheese to the double boiler, mixing with a whisk. Repeat until the cheese is gone.
Boil water and cook your pasta. Set aside.
Add olive oil and butter to a skillet on med-high. Add chopped shallot and minced garlic. Add lobster meat and saute for 1-2 minutes or until meat becomes opaque. Add 1/4 cup white wine. Saute for another 1-2 minutes then set aside off heat.
If cheese mixture needs thinned out, add white wine in 1/4 cup increments, whisking it in.
In a baking dish, layer pasta, lobster mix, and cheese. Bake at 350 for 30 minutes or until golden brown and crispy.
PARTY PREP
Before your guests arrive, plan out where you'd like everyone to mix and mingle before dinner is served. We love the idea of having everyone hang out in the living room. You can put on your favorite music hits of 2017 or even a classic movie everyone will love. This is also where you can set out nibbles. Place trays of appetizers atop ottomans or poufsOpens in a new window. This will bring a cozy element to your party, and keep everyone out of your hair while you put the finishing touches on your epic pasta dish in the kitchen.
THE FESTIVE TABLE
To really set your dining tableOpens in a new window apart, decorate it with a New Year's Eve theme in mind. Make a centerpiece out of noise makers, place flowers in an empty champagne bottle and give everyone a fun hat or tiara to wear. Once the lobster mac and cheese is golden brown and ready to be served, have everyone sit down and raise a glass.
Here's to 2018. May all your pain be champagne. Cheers!