January 1 brings promises of fresh starts and new beginnings. But as we peer into our refrigerators, the sight of the remnants of all those holiday meals can be discouraging. Don't worry, be happy! In less time than it takes to watch a rerun of The Grinch, you can make a clean sweep of all those tasty treats and turn them into amazing meals.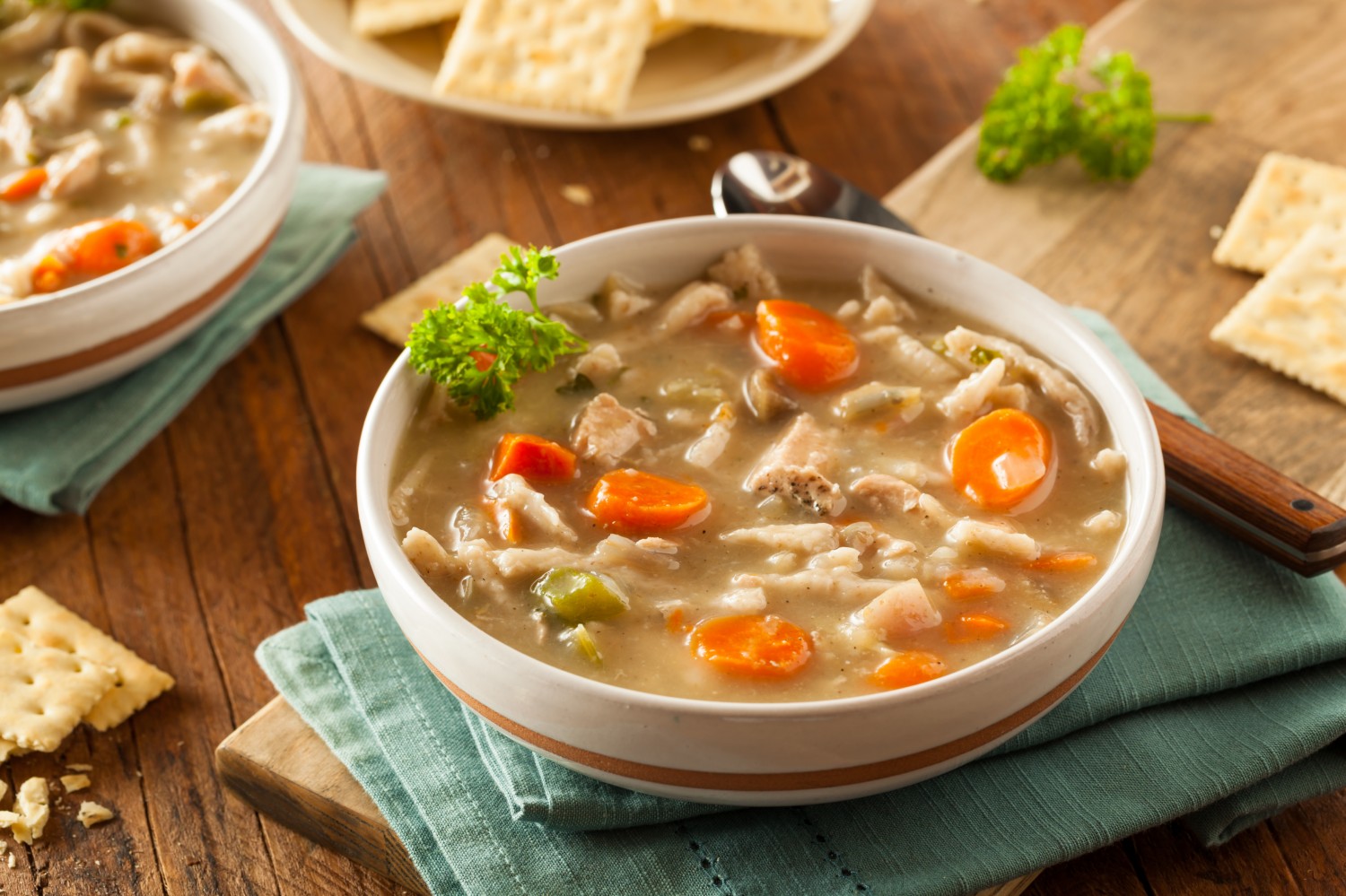 The turkey (or chicken) is a goldmine of leftovers, from sandwiches and Hot Browns, to tetrazzini, pot pie and homemade soup with noodles, wild rice or dumplings.
The ham serves up endless options, as well. Ham and cheese sandwiches (or Croque-Monsieur, if you prefer), quiche, hash brown casserole, split pea soup (a great use for the ham bone) or omelets are fun options for breakfast or dinner for these yummy leftovers.
If beef was on the menu for your family, then consider making a decadent steak sandwich or hearty beef stew. You can use the gravy, veggies and potatoes and clear out all those Tupperware containers from the fridge!
Or try being creative with classic recipes where you can either combine or substitute different meats. Goulash, Shepard's pie, Brunswick stew or fajitas are all versatile performers. Look up the basic recipe and then improvise to suit your needs. Don't forget fried rice or the wide world of casseroles that exist specifically to use up those leftovers. Remember the adage: necessity is the mother of invention.
And finally, if you shopped at any of the big box stores, and now own mountains of leafy greens or veggies—try hauling out the juicer or blender and whipping up some green goodness for a change. You'll be surprised how tasty that kale and spinach can be when teamed up with carrots, berries and an apple.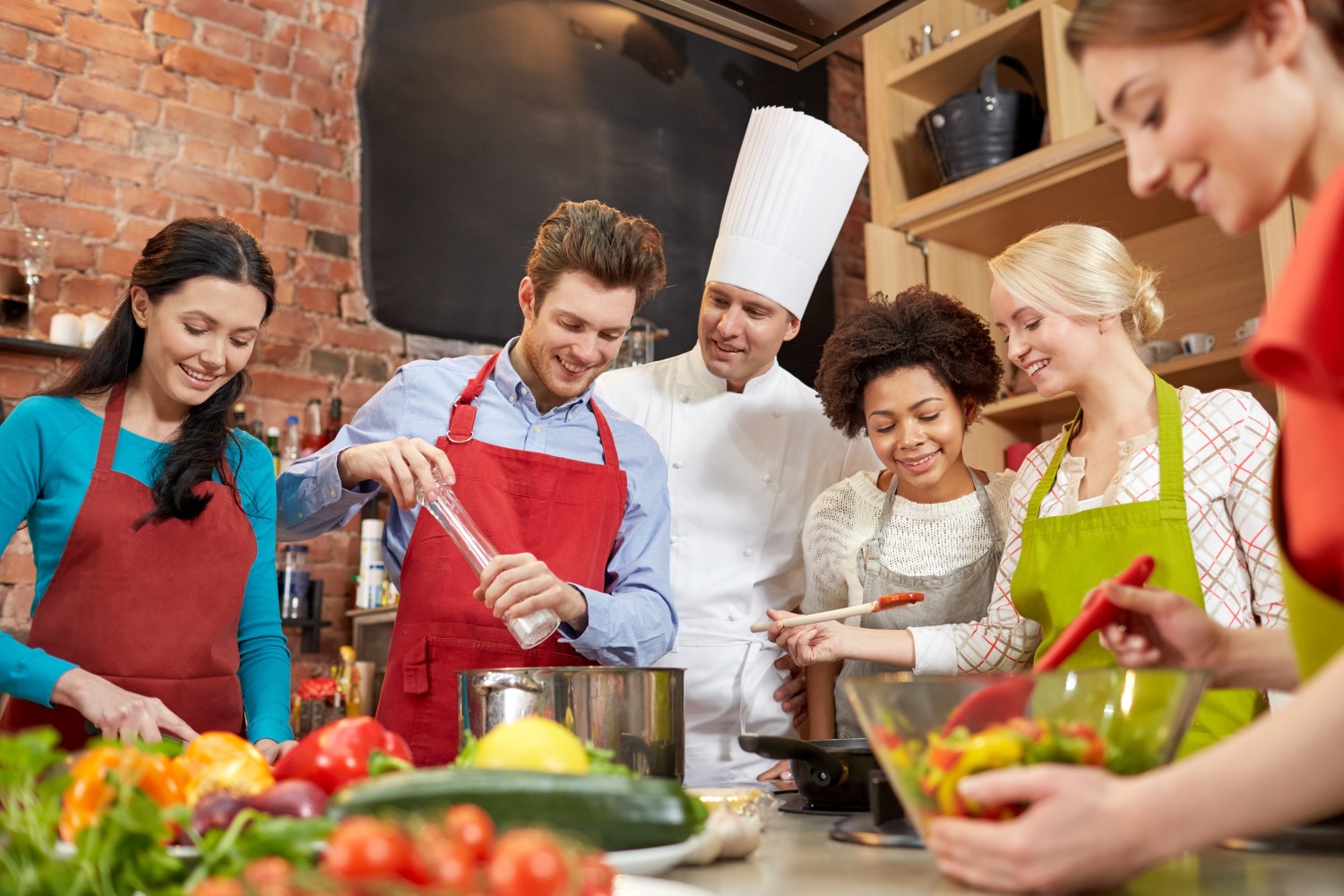 What's your favorite leftover recipe? Post it to our Facebook page or leave us a message in the comments section. Bon appetit!