Wow guests at your next dinner party with a perfectly paired cheese board. Try these pairings featuring some of our favorite cheeses, all found right in the grocery store.
Tasty Combinations

1. American: Cheddar with apples and walnuts

Sweet apples and savory walnuts cut through sharp cheddar to create a perfect balance of flavors.
2. French: Brie and seedless raspberry jam

Mild and nutty, brie is simply delectable with the rich flavors of seedless raspberry jam. Serve at room temperature or, better yet, warm and gooey.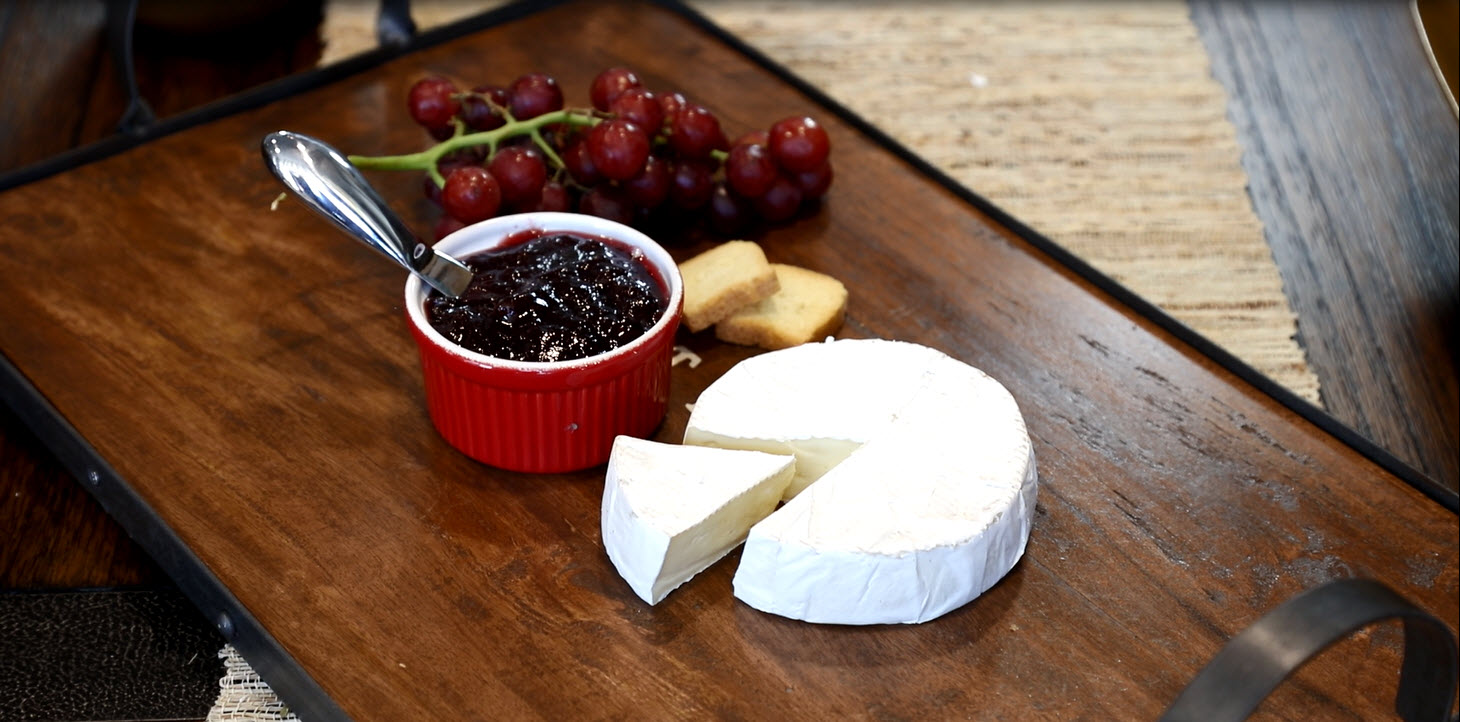 3. Italian: Parmigiano-Reggiano with pears and balsamic vinegar.

Sweet pears balance the saltiness of this cheese while a drizzle of balsamic vinegar complements the earthy flavors.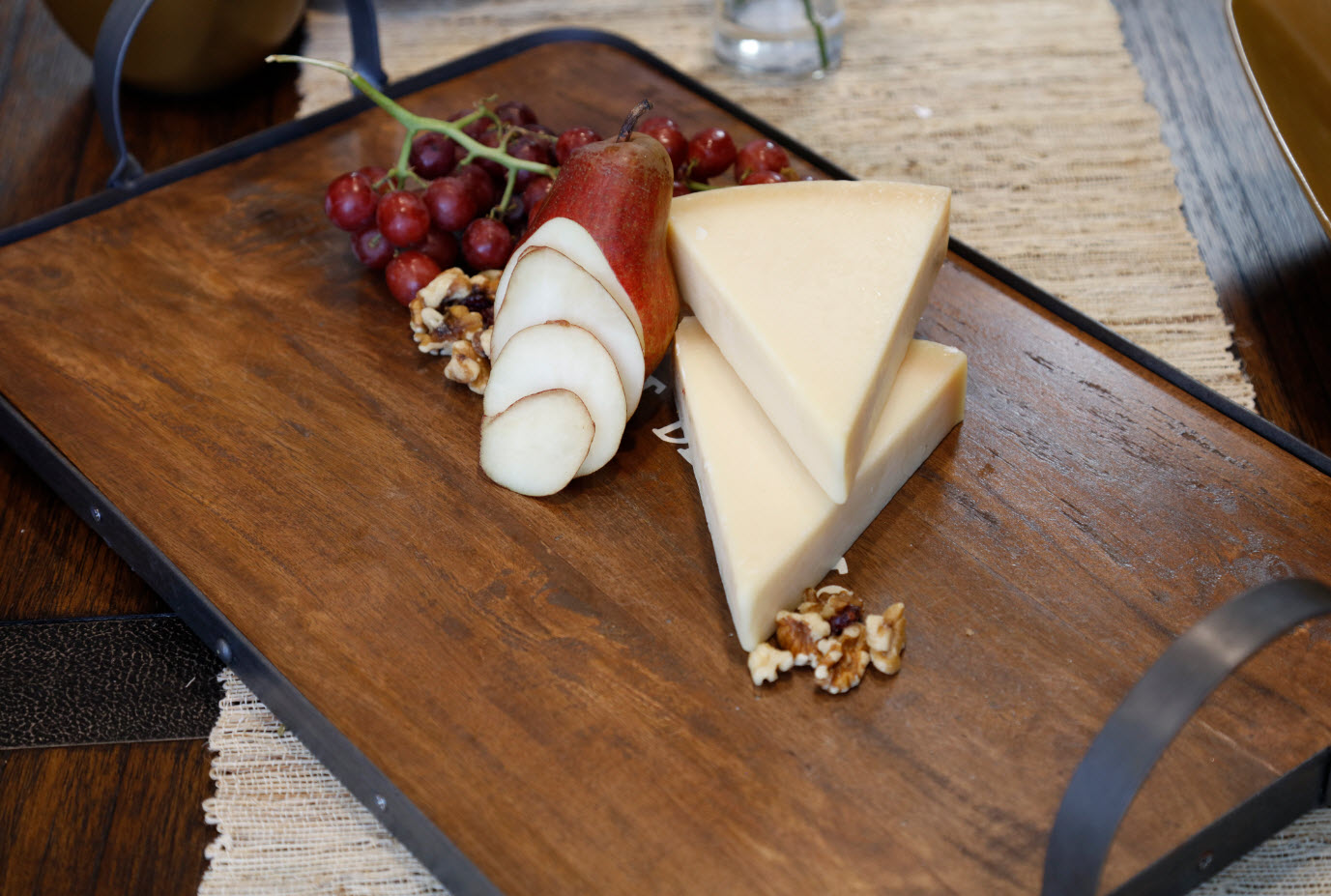 4. Irish: Blue cheese with dried figs and honey

Slightly spicy and a tad tart, blue cheese is perfectly balanced by the sweetness of honey and the nuttiness of dried figs.
5. Greek: Feta cheese with extra-virgin olive oil and oregano.

Earthy oregano and a drizzle of fruity, extra-virgin olive oil beautifully complement feta's tangy and salty qualities.
A+ Presentation

Group your cheeses with their respective accoutrements on a large board. Serve with an assortment of crackers and crusty bread, and provide plenty of cheese forks and spreaders. You can also garnish your board with grapes, berries, olives and other tidbits.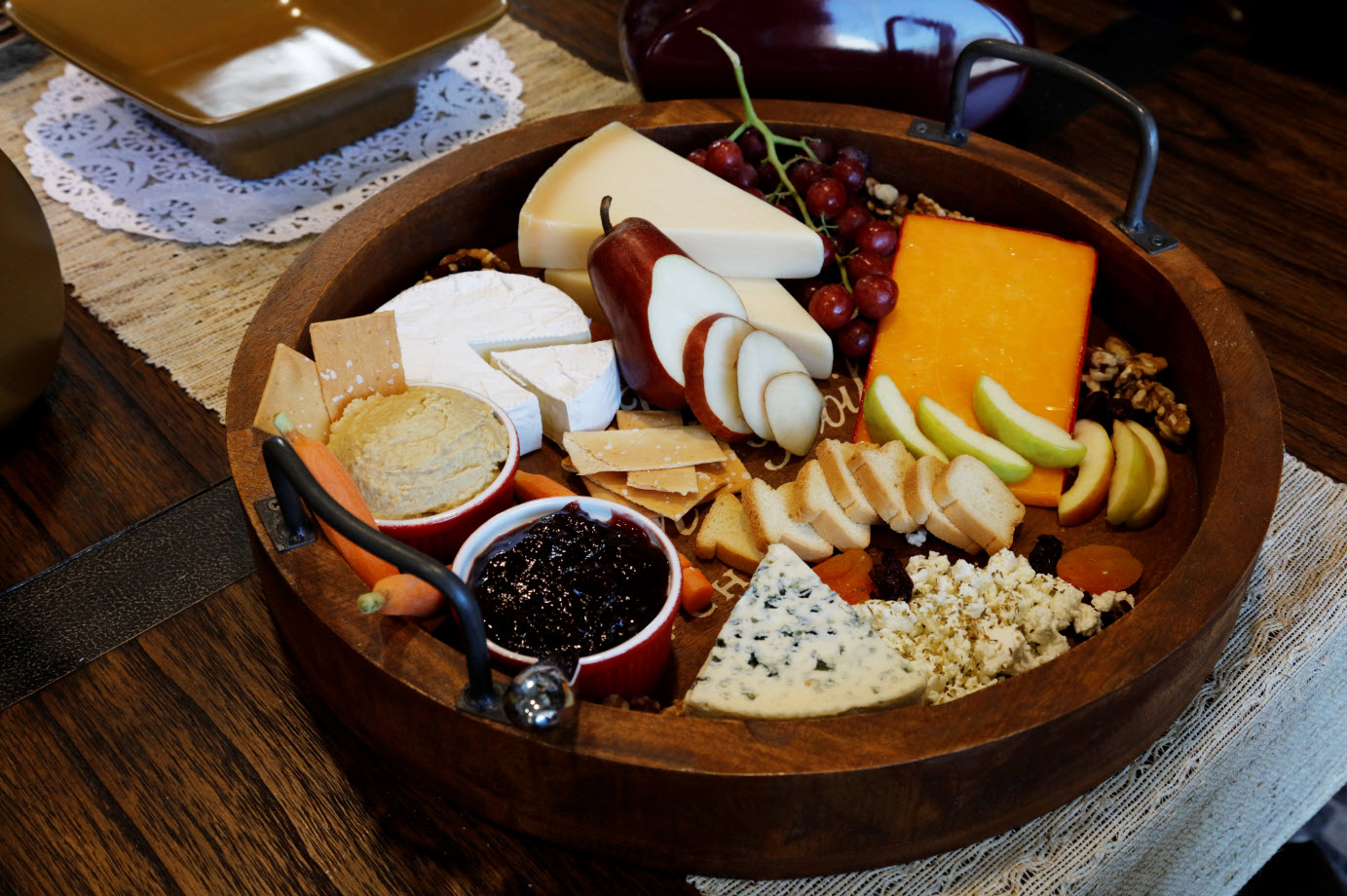 Do you have any favorite cheese pairings? Share them in the comments!