The most popular holiday colors are obviously green and red. But when it's time to make your home positively sparkle, gold is the way to go. Here are 7 effortless ways to celebrate a gold rush room to room.
A golden pedestal stand makes everything, including raw veggies look delectable.
There's always room on the wall for touches of gold, including on a natural twig tree.
Liquid gold arrives in the shape of a glamorous sequined pillow.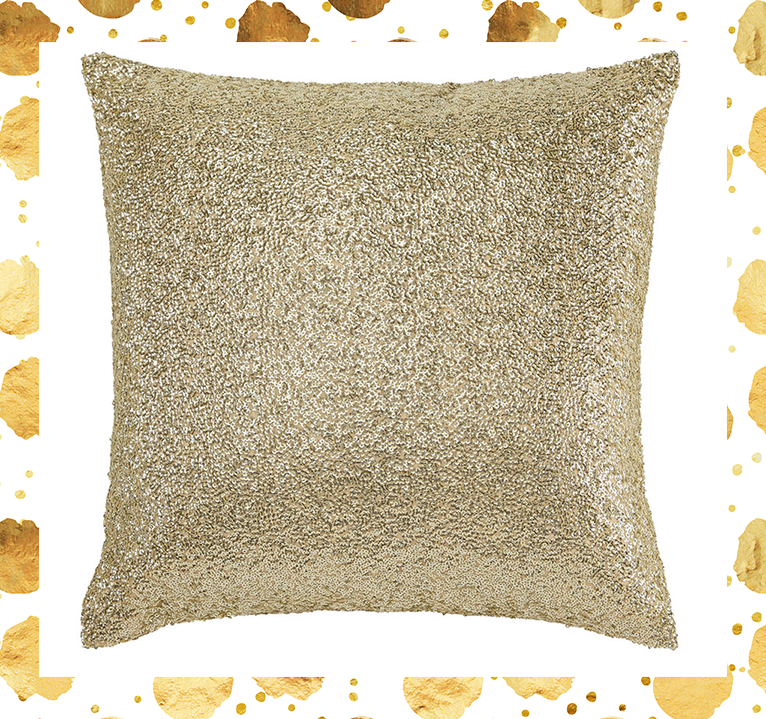 The brassier side of gold is on full display with a chic tray table.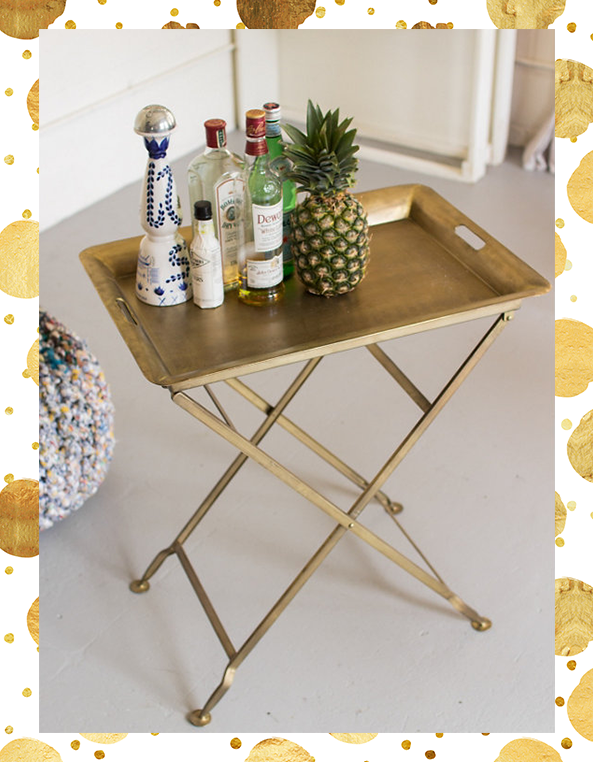 Gold metal risers are perfect for poinsettias or elevating holiday figurines.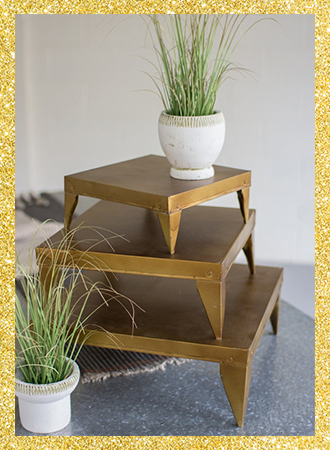 One can never have enough golden candlelight this time of year.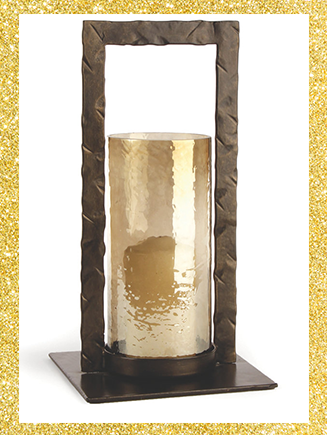 A golden throw makes everyone feel warm and wonderful. Happy Holidays!